Happy Halloween!
Whether you celebrate the holiday or not, I hope you're having a wonderful day today. And that the trick-or-treaters won't play any tricks on you.
And if you're a Simpsons fan, don't forget to watch the Treehouse of Horror marathon. I know I will.
From 11:30 am to 11:30 pm, you can travel back in time and/or get up to date with the Simpsons Halloween Specials. Just check your listings for the Fxx channel.
Or enjoy yourself with a scary movie binge.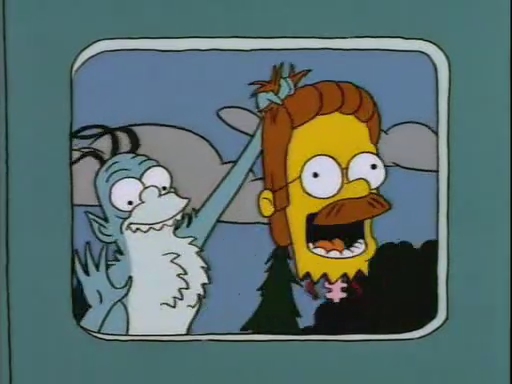 Are you dressing up and going to a Halloween party? What/who are you dressing up as? What are your children dressing up as? Are you a Simpsons fan? What is your favorite(s) Treehouse of Horror story? What's your favorite scary movie?
PS Took this Which Literary Monster Are You? quiz Wednesday night. And you wouldn't believe who I got. I so wanted to be Dracula or the werewolf too.
Here's another Halloween quiz you can take, Can You Guess the Horror Story From Just One Quote? I got 6 out of 9 right which makes me a Maven of the Macabre!