Happy IWSG Day! Can you believe we're in the final quarter of 2021? And here we are together again. Every first Wednesday of the month, sharing our writerly woes and blessings. Thanks for creating this writing community goes to ninja extraordinaire Alex Cavanaugh.
The co-hosts for the August 3rd posting of the IWSG are: Kim Lajevardi, Cathrina Constantine, Natalie Aguirre, Olga Godim, Michelle Wallace, and Louise – Fundy Blue!
Interested in joining us? Click on the badge above. Our Twitter hashtag and handle are #IWSG and @TheIWSG.
So, what's going on with me this month?
I almost forgot today was IWSG day. So excuse the shortness of today's post. On another note, the kids are in school.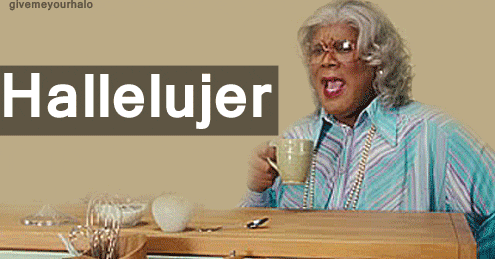 There haven't been updates on my WIP and NaNoWriMo is around the corner. What's worrying me is that I'm not as worried about my lack of productivity as I would've been at the same time last year. Worrying.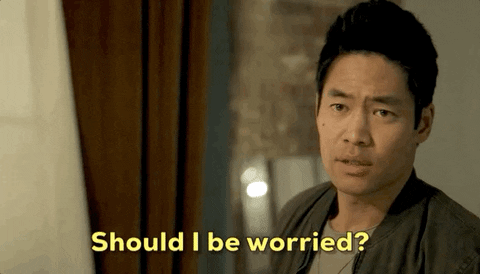 Now, for today's question, "What genre would be the worst one for you to tackle and why?"
Although I read and watch historial and science fiction, it'd be the worst genre for me to tackle. Researching for our stories is the occupational hazard of a writer. But even if I'd researched the terminology and facts from the distant past and for the far future a thousand times, I'd still get it wrong. And use them incorrectly. So, props to the authors whose science fiction and historical genres are their jam. Personally, I just can't do it.
What's going on with you this month? Already thinking about NaNoWriMo? What genre would be the worst one for you to tackle and why?
PS. I can't believe I almost forgot. I swear sometimes I'd lose my head if it wasn't firmly attached to my neck. A major thing is going on with me this month. This month I celebrate my 16th wedding anniversary!