Happy IWSG Day! Can you believe we're half way through the year? And still, through the ups and downs, we come together. Supporting each other. Thanks for creating this writing community goes to ninja extraordinaire Alex Cavanaugh.
The co-hosts for the June 1st posting of the IWSG are: SE White, Cathrina Constantine, Natalie Aguire, Joylene Nowell Butler, and Jacqui Murray!
Interested in joining us? Click on the badge above. Our Twitter hashtag and handle are #IWSG and @TheIWSG.
So what's going on with me this month?
Well, first off, look! No more bandages!
My hand is mostly healed so I no longer have to wrap it up like a mummy. Have a little bit of peeling skin around the edges left. So for now, I will have to keep it moist with cocoa butter and/or vaseline. Especially to keep it from healing dark.
Another thing to celebrate is that it's my birthday month. Happy Birthday to me and to all the June babies!
Anyways, aside from my current WIP, I've been finding my focus divided on other writing projects. Two romantic shorts, The Anniversary Present and What Happens in Caribana. And a possible new story/poems for my local writing chapter writing contest.
My current fantasy WIP has been on hiatus for awhile. With several hundred words added, edits and revisions, it's coming along. At the pace of a turtle. But the other stories are starting to push their way into the forefront from the edges of my mind.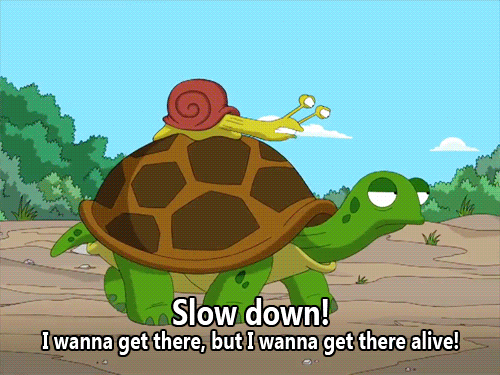 I want to give it my attention. But my Otherside fantasy series has been on the backburner. Waiting for me to continue the journey until 'the end.' The same can be said for the others. And the deadline for the writing contest is August 31st.
Should I tackle and balance all three writing projects? Or ignore them and focus on my WIP? Hhmmmm?
What's going on with you this month? How do you decide between writing projects? Which takes more priority?