Happy IWSG Day! It's another IWSG blog hop and we're together again, sharing our writing highs and lows. Thanks for bringing us together goes to ninja extraordinaire Alex Cavanaugh.
The awesome co-hosts for the October 6 posting of the IWSG are: Jemima Pett, J Lenni Dorner, Cathrina Constantine, Ronel Janse van Vuuren, and Mary Aalgaard!
Interested in joining us? Click on the badge above. Our Twitter hashtag and handle are #IWSG and @TheIWSG.
So what's going on with me this month?
Well, I've been dealing with a cold. My nose is finally no longer stuffy. Now, if I can only get rid of this cough. Felt it coming on last week Monday and I was a bit stuffy by Tuesday afternoon. But that evening…whew. Kept my hubby from sleeping as I coughed throughout the night. Ended up taking the next two days off from work. And spent it coughing, sneezing and blowing my nose and sleeping.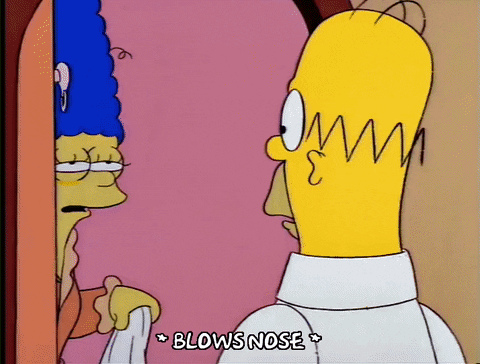 In celebration of Halloween I started watching The Simpsons Treehouse of Horror specials. I'm now up to season 19, Treehouse of Horror XVIII. So far, my favorite Halloween themed segment is when Homer sold his soul to the devil for a Donut. Bart versus the gremlin on the side of the bus. Groundskeeper Willie as Freddy Krueger. Homer building a time machine from his toaster. The Springfield Elementary staff solving the overcrowded detention by eating the students.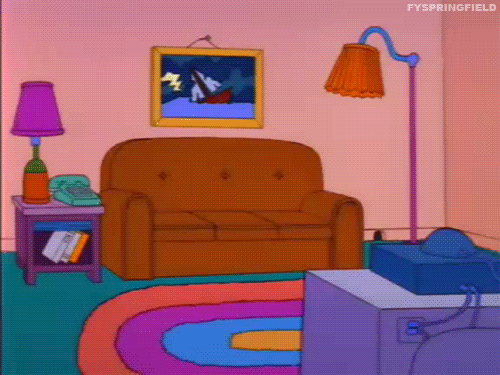 I made a tiny change on my website. Have you spotted it yet? If you look in the right hand corner of my blog you'll see that I've changed my blogging schedule. Until the foreseeable future, I'll only blog once a month, every IWSG day. Also, I've been a bit lax in commenting back, so will try harder to be better in doing so.
If you've participated in NaNoWriMo before, then you know that October is also known as Preptober. Where participants have 31 days (some start earlier) to prep/plot/outline/research for their NaNo novel. Still not sure if I should start a new novel or become a rebel again this year. But I have 25 days to figure out what to do.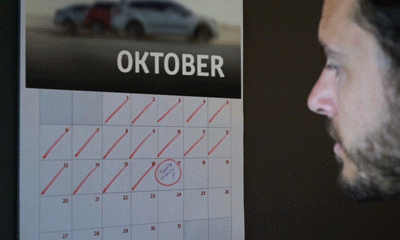 October 6 question – In your writing, where do you draw the line, with either topics or language?
Violence against women and children. That is where I draw the line in my writing as well as my reading. It can be referred to through emotional trauma. Showing mental and physical trauma or scars the character(s) undergoes and possibly overcome. Never would I write a detailed description of the actual event. As for cursing and offensive language, I'm a bit more flexible. It depends if it'll stay true to the tone of the story, character and series of events.
What's going on with you this month? Are you participating in NaNoWriMo next month? If so, are you rebelling or starting a new novel? In your writing, where do you draw the line, with either topics or language? Any plans to celebrate Halloween?