Happy IWSG Day! It's another first Wednesday of another month and you know what that means. A gathering of fellow writers coming together, supporting each other. As always, thanks for bringing the IWSG community together goes to ninja extraordinaire Alex Cavanaugh.
The awesome co-hosts for the July 1st posting of the IWSG are: Jenni Enzor, Beth Camp, Liesbet @ Roaming About, Tyrean Martinson, and Sandra Cox!
Interested in joining us? Click on the badge above. Our Twitter hashtag and handle are #IWSG and @TheIWSG.
So what's going on with me this month?
Started reading over my urban fantasy. And as I was getting back into the story, all I could think of at the start was that it's a bit hard and convoluted to read. I remember or felt that when I first typed the words the story unfolded much clearer in my mind.
So what happened? Basically, there are some gaps in action scenes and the writing is not as clear and concise as I'd like. Or thought.
On that note TGFRW (thank god for re-writing). Because even though I knew I'd feel lost when I got back into my story, I didn't relish how lost I was. And right from the start too.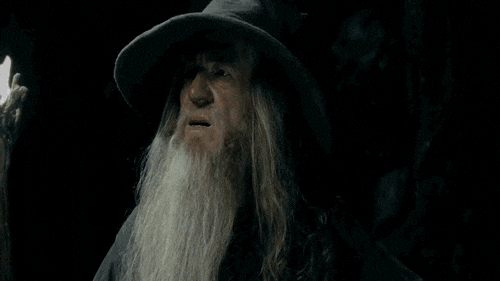 Plus the excitement for the manuscript is rather muted. Did I wait too long?
How long do you wait between the time from shelving your manuscript to returning to it with fresh eyes? Or do you jump right into the edits/revisions/rewrites as soon as you finish your draft? What do you do to get that initial spark back?
I hope everyone continues to stay safe and practice caution, especially this 4th of July weekend.